Fog OR Smoke Machine with Bog and Freezin' Liquid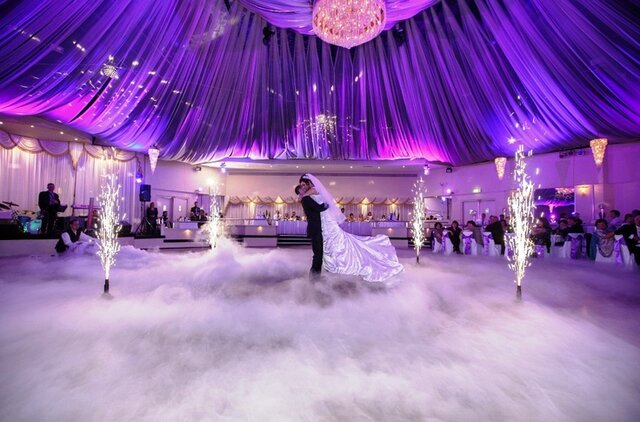 Description
Rent our Fog/Smoke Machine for your event and we have a choice of Bog Fog or Freezin Fog.
This is great to use with your bands light show, parties and just a great addition to any event!
You have a choice of Bog Fog or Freezin Fog liquid!
Bog Fog is a dense fog used by many professionals including theme parks, lighting designers, haunted attraction owners, and more to create ultra dense fog effects
Freezin Fog is designed for all outdoor low-lying fog applications
when used with a chiller, Freezin' Fog creates beautiful, thick blankets of fog that creep across the ground

Perfect for concerts, plays, film production, haunted houses, and more!

Completely non-toxic, non-irritating, and residue-free! Freezin' Fog is a safe way to create amazing visual effects
Daily Rental is $75 and comes with 1 tank and additional fluid is $40 for 1 Gallon and $20 for 1/2 Gallon
*NOTE: IF YOU LET THE MACHINE RUN WITHOUT LIQUID AND BURN UP THE MOTOR. YOU WILL BE CHARGED FOR A REPLACEMENT THAT SPARKLING CREATIONS WILL PURCHASE.